I did a little bit of Christmas shopping this afternoon and it got me thinking about how I need to make my list (yes, I still make a list---sue me). Here is what I've got so far: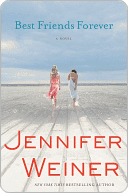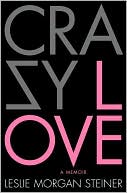 I want new luggage. Something similar to this or with polka dots or giraffe print. I saw a bunch
when we went to Harwin Street
and now I wish I would have gotten it then.
And I really want some brown Uggs. These are my favorites:
Ugg Classic Tall Snake Boots
(Thanks Courtney for telling me where to find these. They are so cute and looked adorable with everything you wore!!!)
So, that's what I've got (for now). How 'bout you?